ABOUT OUR COMPANY :
We are in the construction business for 40 yrs. We have completed more than 40 projects of about 5,00,000 sqft with 600 satisfied families. Our prime objective is to provide our clients deluxe amenities & ultimate comfort through economical design. We make extra efforts to achieve maximum utilization of spaces & to give a lovely elevation. To make the owner proud about owning the house is our top most priority. All our projects are designed by an Architect in such a way it gives you economy of space & efficiency of design in conformity with Vasthu Sastra.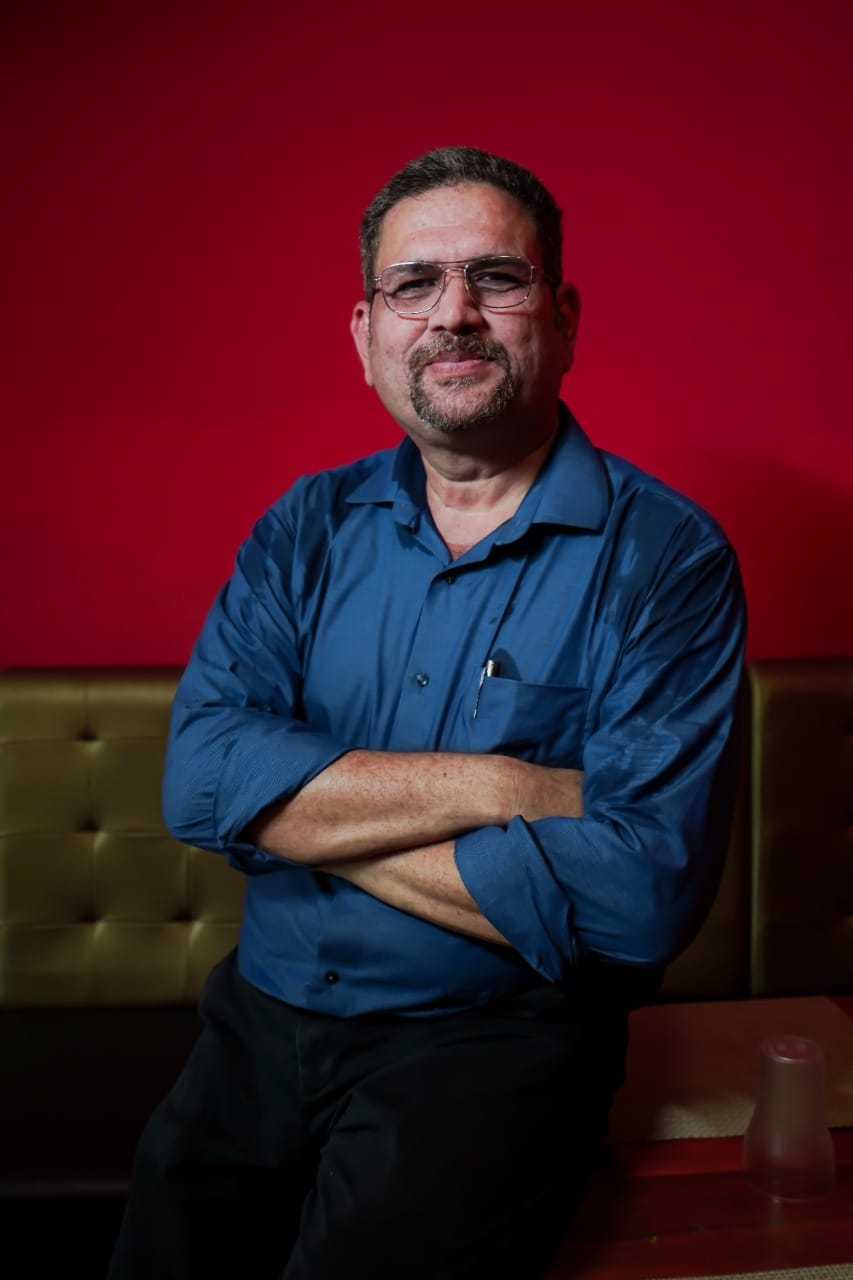 Samir Mehta Managing Director :
Has been associated with Mehta Havens Limited for over 20 years and has in-depth knowledge and experience in the execution of multi-storied complexes and, high-end flats. Aside from this, he also oversees corporate strategy planning and financial planning. Businessman and industrialist with a history in metals and manufacturing. Angel investor and shareholder keen to venture into different business verticals with a demonstrated discipline for leveraging the creativity, experiences, and intellects of diverse teams to produce deliberate and repeatable innovation that drives business outcomes. Passionate about futuristic technology, hoteling and philanthropy.